#WINTER2019-2020
FOCUS ON THE SKYVALET PARTNERSHIP
Avignon Provence Airport is a partner of the renowned brand SkyValet Connect since 2019. Our business Aviation terminal is IS-BAH certtified and meets all the SkyValet Connect requirements.
Our Airport is located in the heart of Provence, in an area that stretches from Montpellier to Marseille, the Luberon national park and its beautiful villages.
---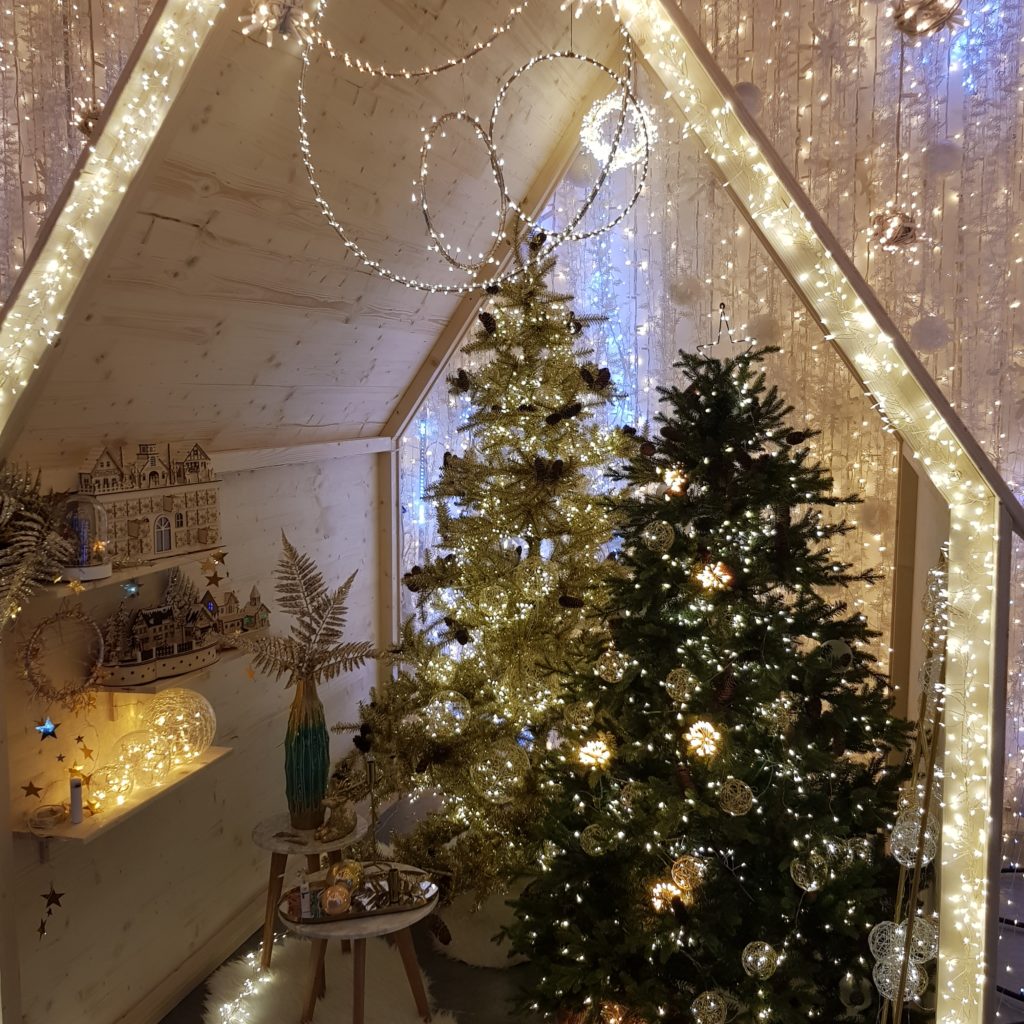 Christmas in Provence
Avignon is a gateway to the world famous Provence : You could visit the national park of the Luberon, discover the beautiful villages of St-Rémy-de-Provence and Isle-sur-la-Sorgue or reach the highest point of the Mont-Ventoux.
In December, this region offers beautiful sceneries, Traditional Christmas markets and festivities.
Our professionalism, attention to details and discretion will make your stay easy and enjoyable, so just come and embrace Christmas in Provence.
---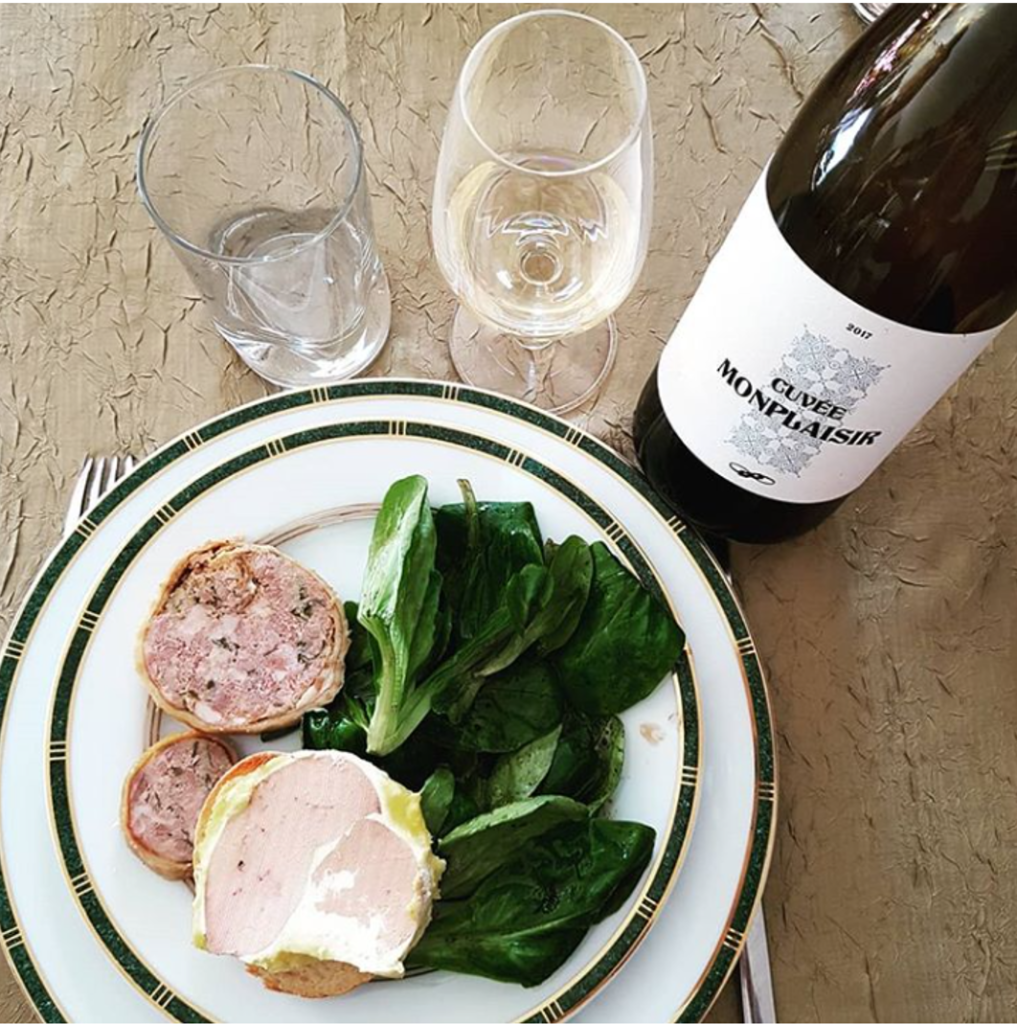 Wine Tasting and
Vineyards Tours
Provence offers a great choice of Wine tasting and tours.
Our dedicated team can assist you to book vineyards tours or arrange wine box deliveries during your stay.
Enjoy the winter colours of Provence and come and taste some fantastic local wines : Chateauneuf-de-Pape is only 20 minutes away from the Airport
---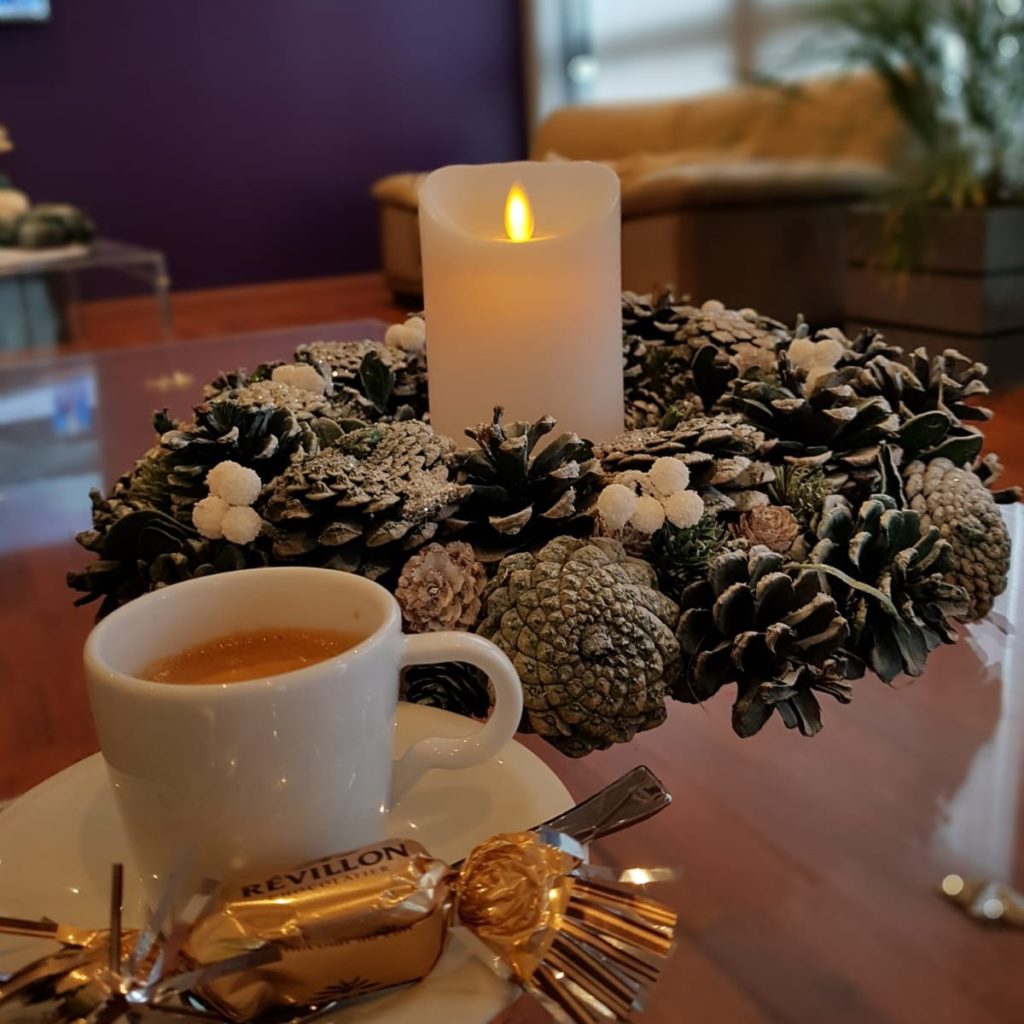 We remind you
The Skyvalet Connect Avignon Provence FBO is opened in Winter from :

Monday to Friday : 7:00 – 21:00 LT
Saturday : 07:00 – 19:00 LT
Sunday : 8:00 – 21:00 LT
---
Airport Parking Facilities
Airport Customs and immigration
Catering « Haute cuisine » on board
Crew accomodation arrangements
Transportation
De-Icing
Executive Lounge
Weather briefing and NOTAMs
Fuel arrangement
Ramp supervision
Security services
Limousine, direct access to your aircraft
Short connection to french riviera
Helicopter transfer

Any questions, comments, request?
Contact our staff at
---
335 Avenue Clement Ader
84140 Avignon Montfavet
+33 4 90 81 51 31